A New Kind of Healthcare Company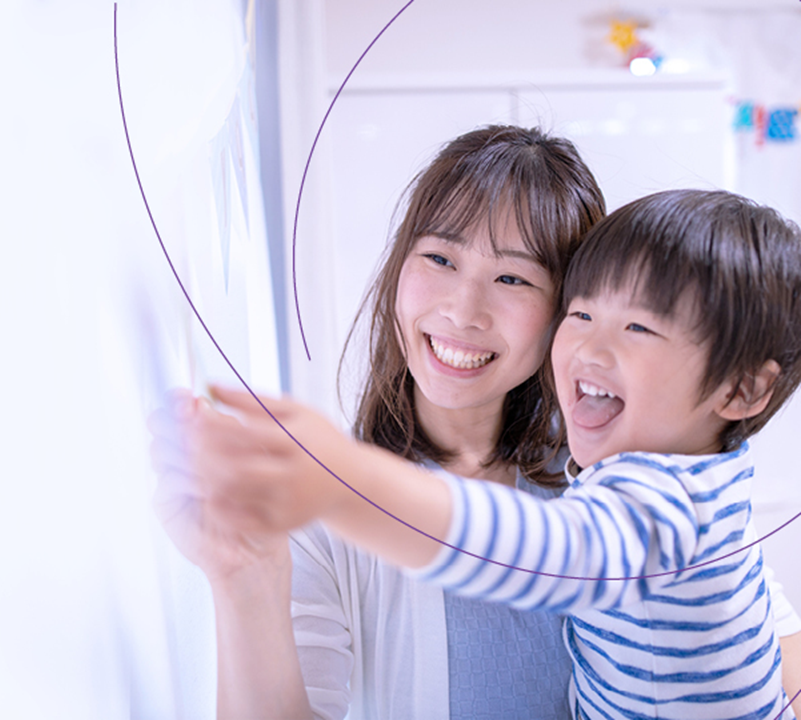 VIATRIS is a global healthcare company formed in 2020 through the combination of Mylan and Upjohn, a legacy division of Pfizer.

VIATRIS combines best-in-class scientific manufacturing and distribution expertise with proven regulatory, medical and commercial capabilities to bring quality medicines to patients when and where they need them.
PP-PCU-ARE-0130
Our Mission and Vision
At Viatris, we see healthcare not as it is but as it should be. We act courageously and are uniquely positioned to be a source of stability in a world of evolving healthcare needs.
Viatris empowers people worldwide to live healthier at every stage of life.
We do so via:
ACCESS
Providing high quality trusted medicines, regardless of geography or circumstance
We're committed to increasing patient access to quality, affordable medicines, regardless of geography or circumstance.
Our best-in-class manufacturing and global distribution capabilities help deliver increased access to affordable, quality medicines for patients worldwide, regardless of geography or circumstance.
Viatris is committed to helping patients address their evolving healthcare needs by increasing access to affordable, quality medicines.
Because of our unwavering belief that better access leads to better health, we leverage our best-in-class manufacturing and proven commercial capabilities to bring trusted, quality medicines to patients worldwide.
LEADERSHIP
Advancing sustainable operations and innovative solutions to improve patient health
Our high quality global manufacturing and supply chain excellence means we are uniquely positioned to improve access to medicine for your patients.
Viatris advocates for healthcare not as it is, but as it should be, and we're committed to meeting the world's evolving healthcare needs with best-in-class, trusted, iconic brands, biosimilars, and OTC products.
We deliver proven, best-in-class, medicines, including treatments for 9 out of 10 of the World Health Organization's leading causes of death.
From trusted prescription brands to quality, affordable generics, we're dedicated to delivering increased access to the medicines you need, regardless of geography or circumstance.
PARTNERSHIP
Leveraging our collective expertise to connect people to products and services
We are committed to providing the tools, guidance, healthcare education and outreach necessary to connect your patients to trusted, quality medications.
As a trusted partner of choice, we're dedicated to collaborating with you to address healthcare system complexities through a unique platform that helps ensure greater patient access to quality medicines worldwide.
Viatris is committed to improving the health and well-being of communities just like yours through strong partnerships dedicated to providing education, outreach, and better access to treatment.
PP-PCU-ARE-0130
Our Portfolio
Viatris global portfolio comprises more than 1,400 molecules across a broad range of major therapeutic areas, including best-in-class, iconic brand-name products, as well as global key brands, generics, including branded and complex generics, biosimilars and over-the-counter offerings.
From cardiovascular health to oncology, we offer quality treatment options across more than 10 major therapeutic areas covering a wide variety of noncommunicable and infectious diseases. We also offer beyond the medicine solutions and services such as diagnostics, health literacy support and digital tools to help patients better manage their health. We consider it our duty to advocate for policies that advance knowledge and education, reduce barriers to treatment access to achieve better health for patients and unlock value for health systems.
Our diverse and differentiated portfolio, supported by world-class commercial and regulatory expertise, delivers trusted, quality medicines that treat nine out of 10 of the World Health Organization's (WHO) leading causes of death and more than 200 of our medicines are on the WHO Essential Medicines List.
Upjohn Portfolio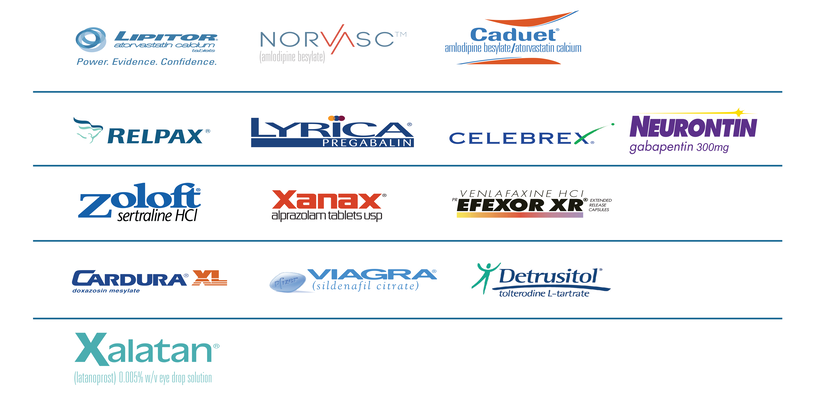 Mylan portfolio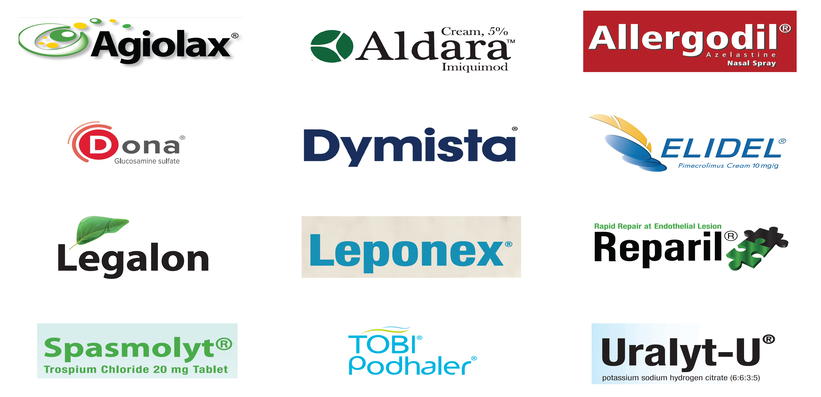 PP-PCU-ARE-0130
Our Pipeline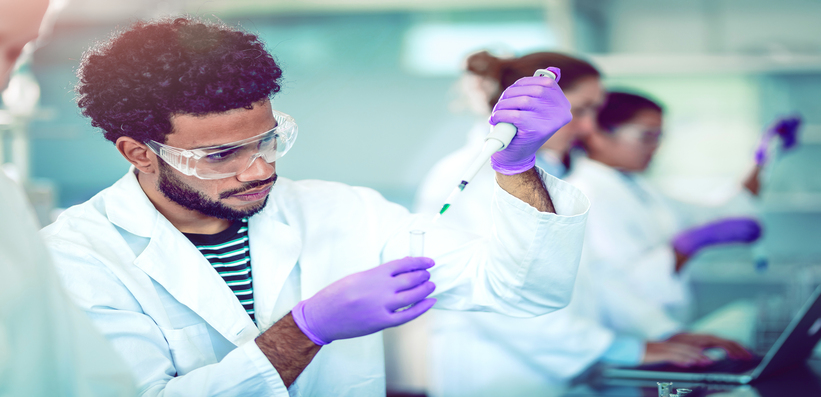 Our pipeline and research and development capabilities, which are focused on investments to continue moving the company up the value chain, include expertise in formulation, device development, toxicology, analytical, clinical, bioanalytical, medical affairs, product safety and risk management across a wide range of product types.
We work to address unmet needs through science and innovation to bring important medicines to market and serve patients at every stage of life.
Some examples of our capabilities include:
Biosimilars and insulin analogs
Respiratory products
Complex sterile products
Topicals and transdermals
Complex oral solid dosage forms
Over the counter/Para pharmaceuticals
High potency products
Traditional generics
Drug/device combinations
PP-PCU-ARE-0130
Our Commitment to Quality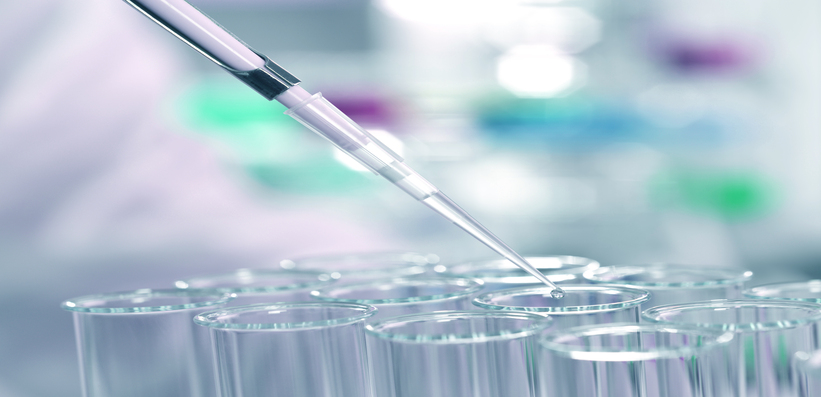 Protecting patients and consumer health by ensuring the quality and safety of our products is at the heart of how we operate across our network. From product development to making or sourcing raw materials to producing finished dosage forms, every step of our development, manufacturing and monitoring processes is grounded in this commitment.
PP-PCU-ARE-0130